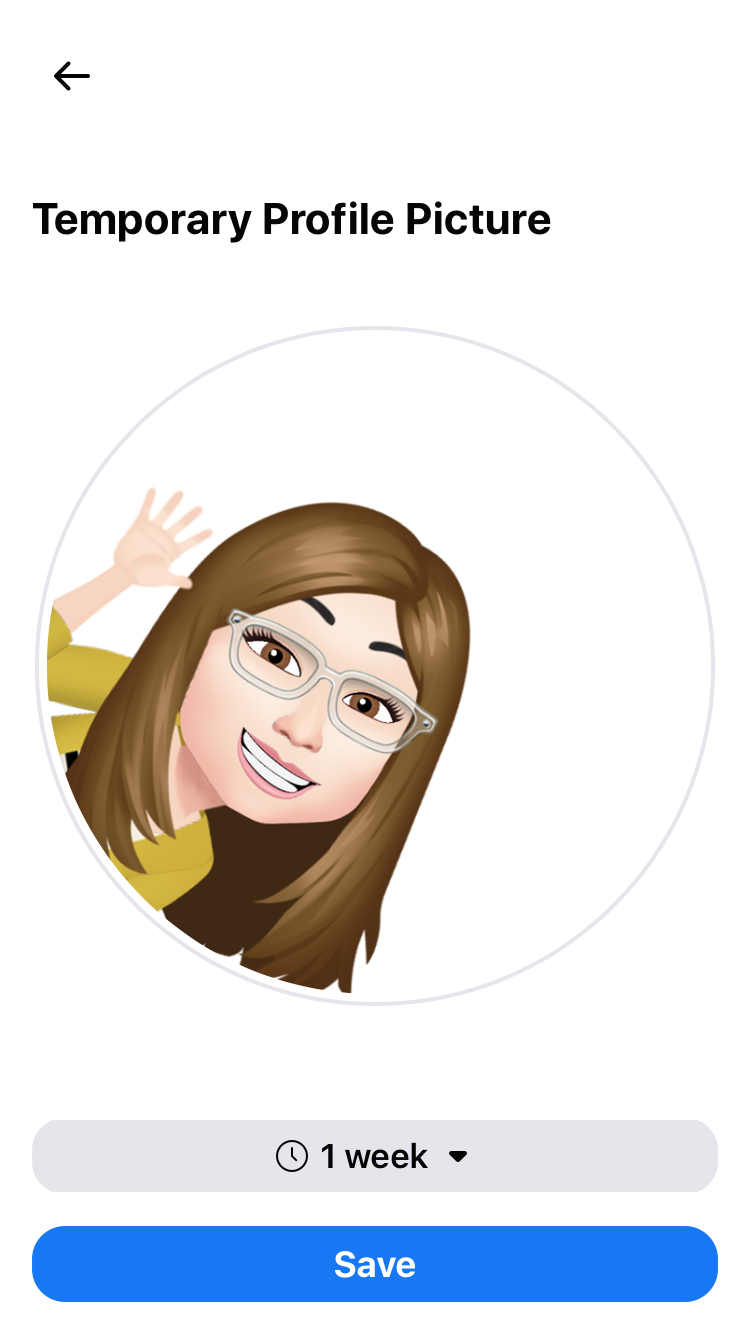 Maria McCormick
UX Designer | Product Designer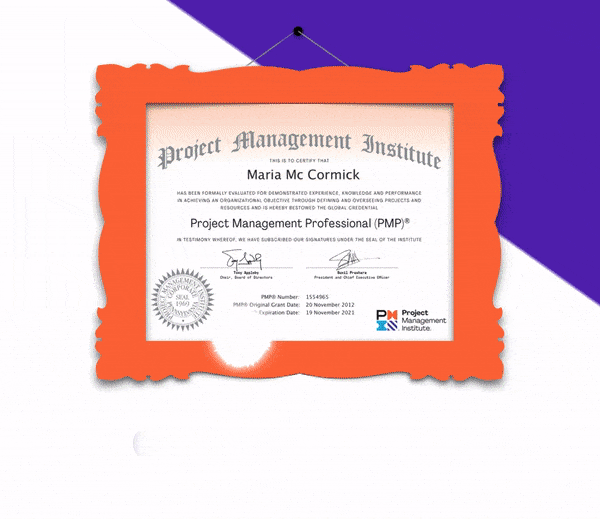 About this project
Type: Volunteer job

My roles: UX Researcher, Information Architect and UX/UI Designer.

Description: Architecture Information exercise to design an infographic to summarize complex information related to specific requirements to maintain certifications from the Project Management Institute (PMI).

Illustration Credits: Open Doodles
📝 The Context
I have been a certified Project Manager from the Project Management Institute (PMI) since 2012. All certified professionals have to meet specific requirements to maintain their certifications every three years. PMI has established a system where certified holders must earn Professional Development Units (PDUs) while developing skills by participating in various activities related to their specific professional fields.
During the last eight years, I have renewed my certification three times, and I still need to revisit the PMI website to recall all the rules and requirements every time I need to plan my next steps. I realized that my peers experienced the same frustration when I asked them for advice.
🙇‍♀️The Problem
Continuing Certification Requirements (CCR) rules and processes to maintain the nine different certifications are confusing and difficult to recall; this is an activity that all the holders need to do until they decide not to keep certified.
Issues and Opportunities
Available info is very extensive, complex and difficult to remember

Users continuously need to revisit the website or read the handbook to plan and report the PDUs into the CCR system

It is overwhelming for both experienced and inexperienced certified professionals to make the best decisions based on the certification types and activities.
💡The Solution
Design an infographic to communicate, in a visually engaging way, the important information to maintain the certification. This infographic can be reviewed at any time and would help quickly recall the CCR process.
My goal is not only to inform but also to make the viewing experience fun and engaging the audience.
🎯The Target
Professionals that have earned a PMI certification and need to maintain their certifications.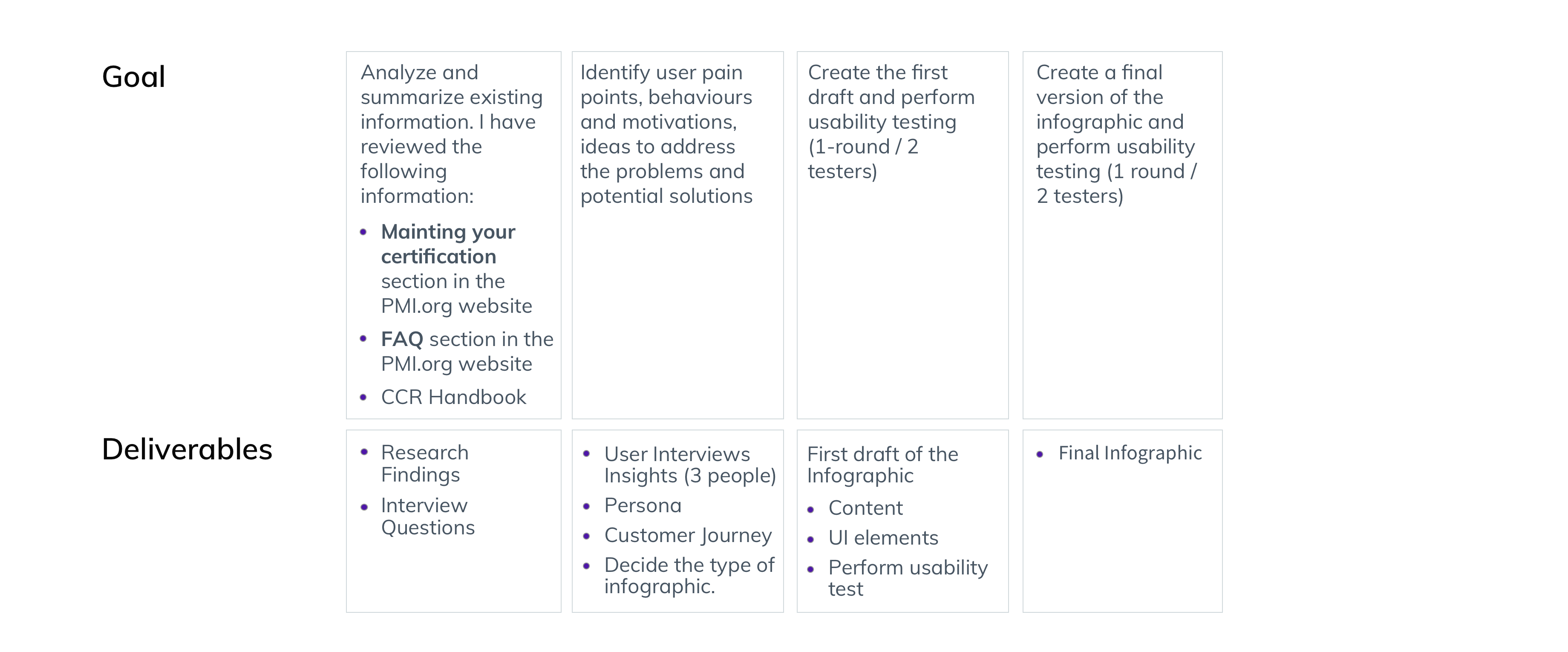 What does PMI stand for?
Project Management Institute (PMI) is a not-for-profit and globally recognized organization that gives out certifications that would assure employers that a person is qualified to perform the activities linked to the specific role certified.
Certification Types
Project Management Professional (PMP)®

Program Management Professional (PgMP)®

Portfolio Management Professional (PfMP)®

Certified Associate in Project Management (CAPM)®

PMI Professional in Business Analysis (PMI-PBA)®

Disciplined Agile

PMI Agile Certified Practitioner (PMI-ACP)®

PMI Risk Management Professional (PMI-RMP)®

PMI Scheduling Professional (PMI-SP)®
PMI Certification Process
Pre-Certification

Complete application

Receive approval on application

Pay and Schedule Exam Appointment

Earn the Certification (Single time)

Take and pass the certification exam

Renew the PMI Membership (Yearly)

Renew the PMI Certification (Every three years)

Earn PDUs to meet CCR

Report PDUs

Pay renewal
I focused my research on the Renew the PMI Certification step (#4). I collect and analyze the documentation available on the PMI.org Website:
Maintain Certification Pages - 8 pages

Frequent Questions and Answers Page - 2 Sections & 1 Webinar

CCR Handbook (.PDF file) - 20 pages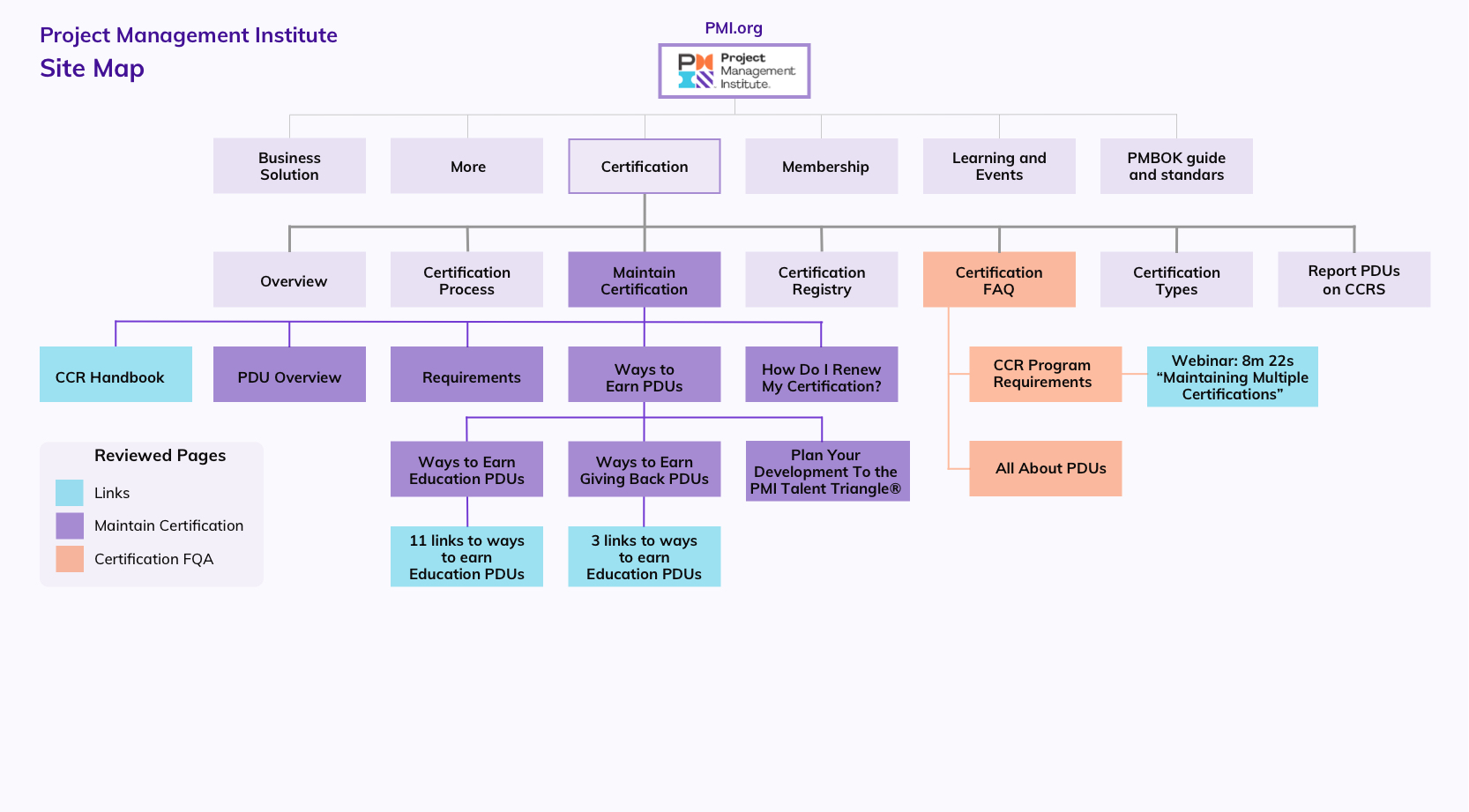 Analyzing existing information
Findings
Maintain Certification page

Missing overview of the certification renewal cycle

Lengthy, detailed and fragmented information

Text only information, no infographics

Frequent Questions & Answers page

The webinar (8m 22s) is useful, but it is not visible; this should be available on the "Maintain Certification" page.

Helpful explanation about the reason behind the rules and processes

CCR Handbook (.PDF file)

Frequently updated, the last update was in Jan 2020

Aligned with the website content. I found some graphic content:

Three comparison tables

One flowchart to explain the CCR process

Two infographics to present the CCR Program per certifications. Inconsistency on the visual style.
2.9MM
Certified Professionals
3 Years
Timeline tor renew the PMI Certification
9 different
available certifications
18%
of PMI certified get higher salaries
Users Interview
I conducted online interviews with three different users:
One new certified professional

Two recurrent certified holders.
I was interested mainly in understanding:
All different steps they take during the 3-year CCR cycle

Issues and struggles experienced while trying to use available info to plan and earn PDUs

their ideas to solve these issues.
I analyzed the insights and grouped them by pain points, behaviour and motivations. Based on the interviews' findings, I created my primary persona, who would be the person I was designing for in this project.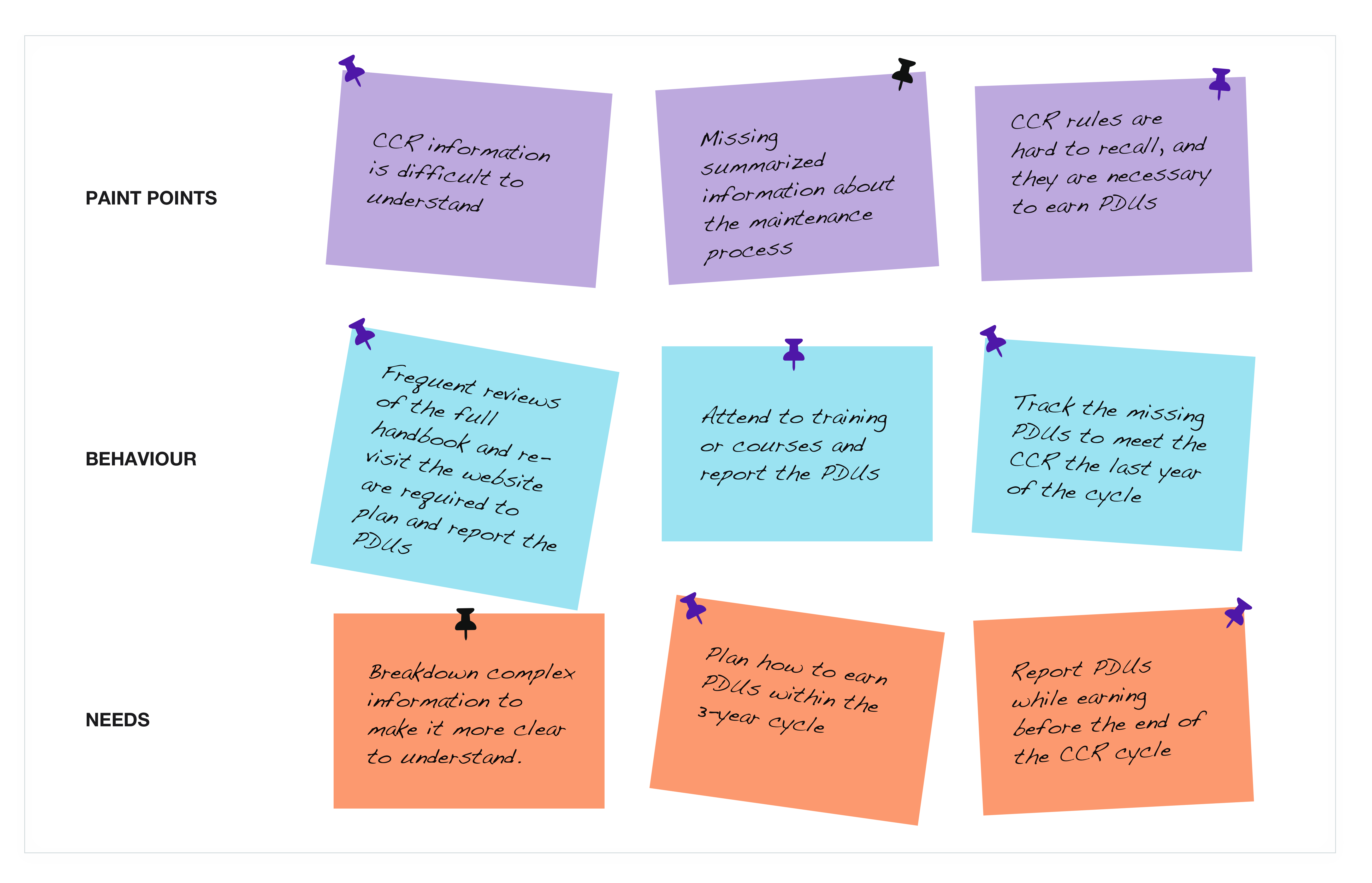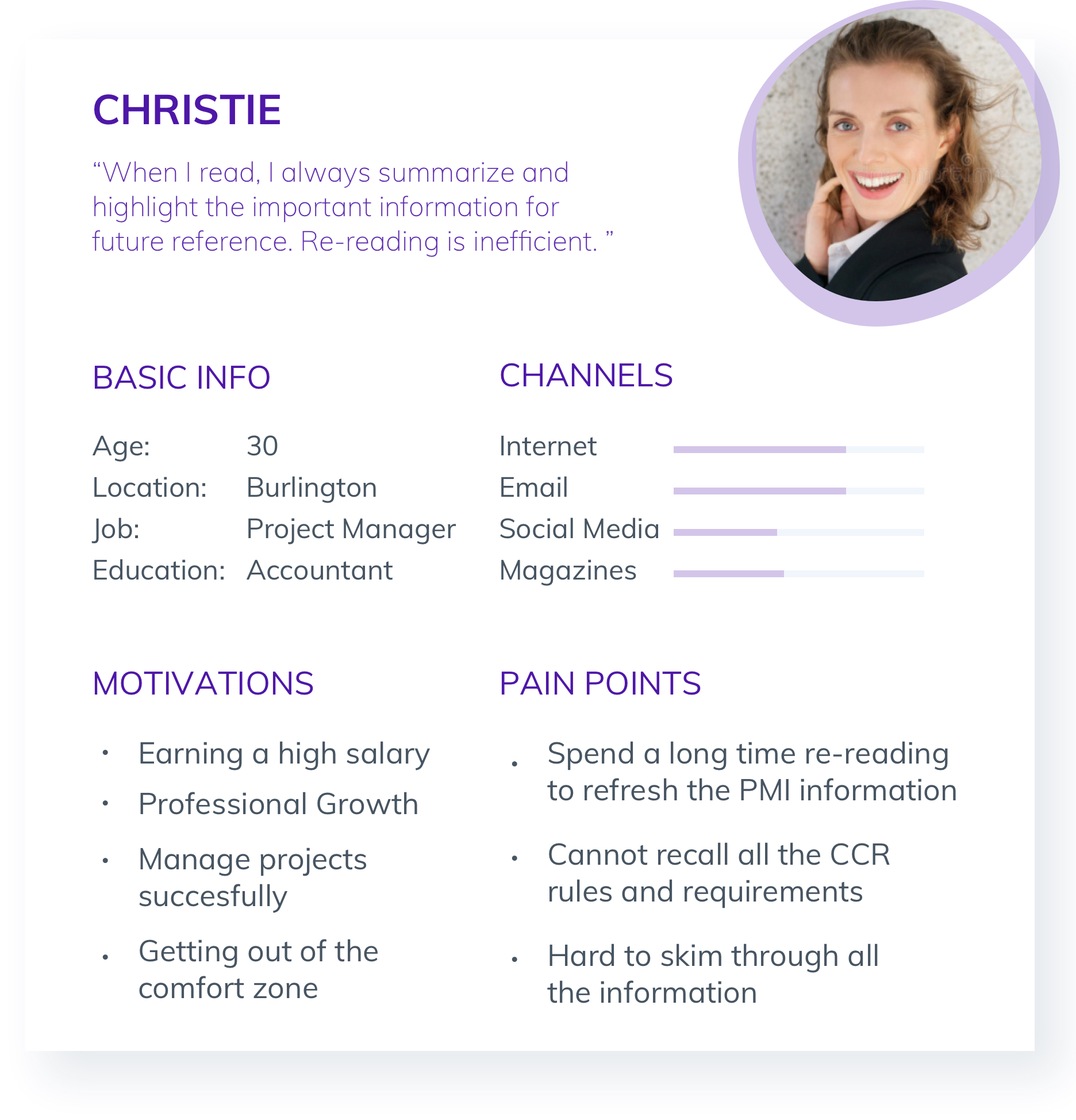 Persona: Christie Thompson
She is 35 years old, has a full-time job in a consulting company that provides project management services. She likes to volunteer and give back to the community by sharing her knowledge with her peers and non-for-profit organizations.
Christie is continuously engaged in professional activities that support her professional development plan and keep her PMI certification; this is her first CCR cycle, and she feels frustrated. Every time she reads the PMI documentation to plan her next steps because she finds it arduous to follow, and it is very loose.
Customer Journey
Once I created my persona, I used the customer journey tool to map the major pain points by phases and find improvement opportunities while Christie was trying to accomplish the goal to maintain her certification.
Findings:
Main pain points during the journey to plan, earn and report PDUs occur in two specific moments: Search and Earn phases.

The solution to creating an infographic would address the problems for both phases.

The infographic can be shared along with the PMI hard copy certificate to help the certified professional to go through the constant maintenance certification process.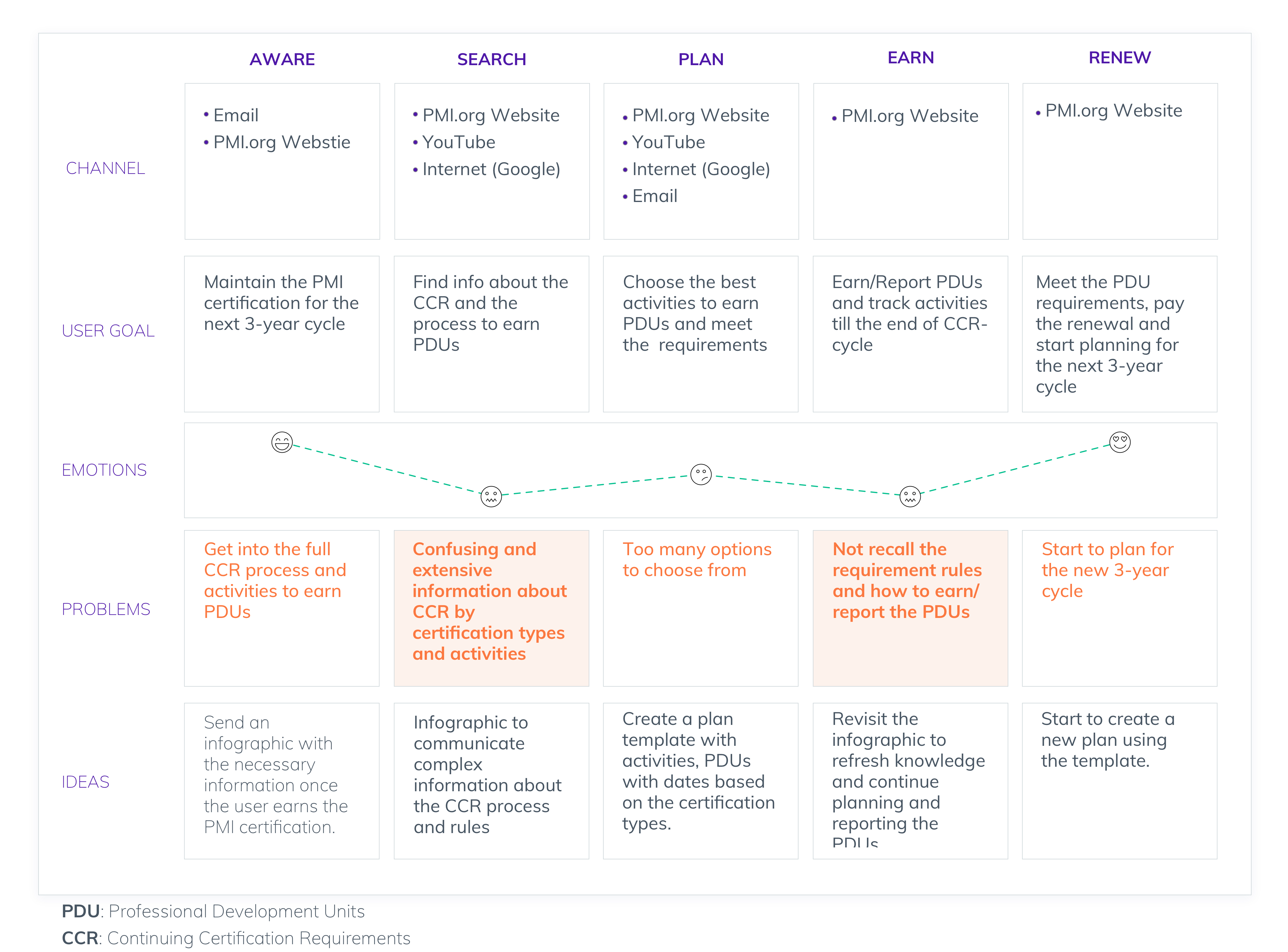 Proposed Solution
Design an infographic to help both experienced and inexperienced certified professionals to refresh all the rules, concepts and processes by
Illustrating information: Visually displayed using charts and graphs to engage the readers

Simplifying a tricky subject: Explain difficult concepts with the help of illustrations and visual cues

Drawing a comparison: Visually compare two or more certifications, PDUs requirements, type of PDUs and concepts

Summarizing longer content: Repurpose long videos, handbook and Website content into bite-sized infographics.
🙋🏻‍♀️ What type of infographics?
Anatomical
Looking to deep dive the different parts of PDU requirements and activities to earn PDUs
It helps me highlight and explain characteristics and detailed information.
Hierarchical
This type of infographic usually features a pyramid to help display different levels of information. In this case, I will apply the "Top-down" approach that starts with the big picture and breaking down from there into smaller pieces of information.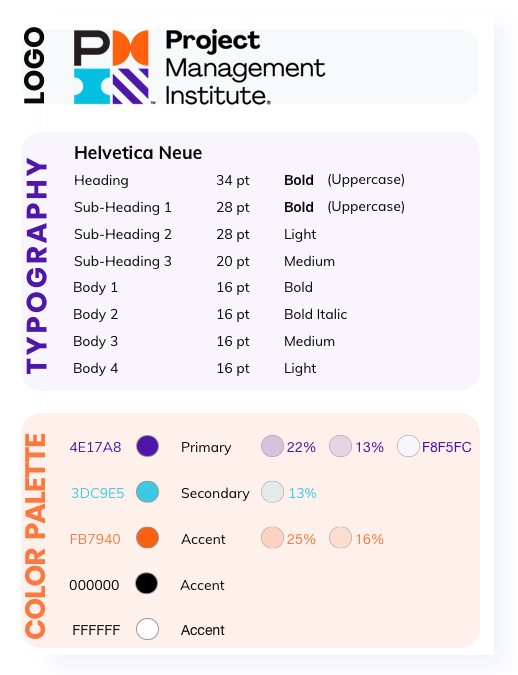 UI Elements & Style
Brand Constraints: Existing PMI UI elements
Logo

Typography: Helvetica Neue family font

Colour Palette: Used in their Logo, Handbook and Website.

Brand Voice and Visuals:
PMI style is professional and very formal. This institute was founded more than 50 years ago; my target users are professionals in their 30s, so I incorporated:
Fresh illustrations

Colour gradients to focus the attention on some areas of the infographic.

Changes in colour saturation and brightness to create new accent colours.

The writing tone is less formal and more casual.
My goal is not only to inform but also to make the viewing experience fun and engaging the audience.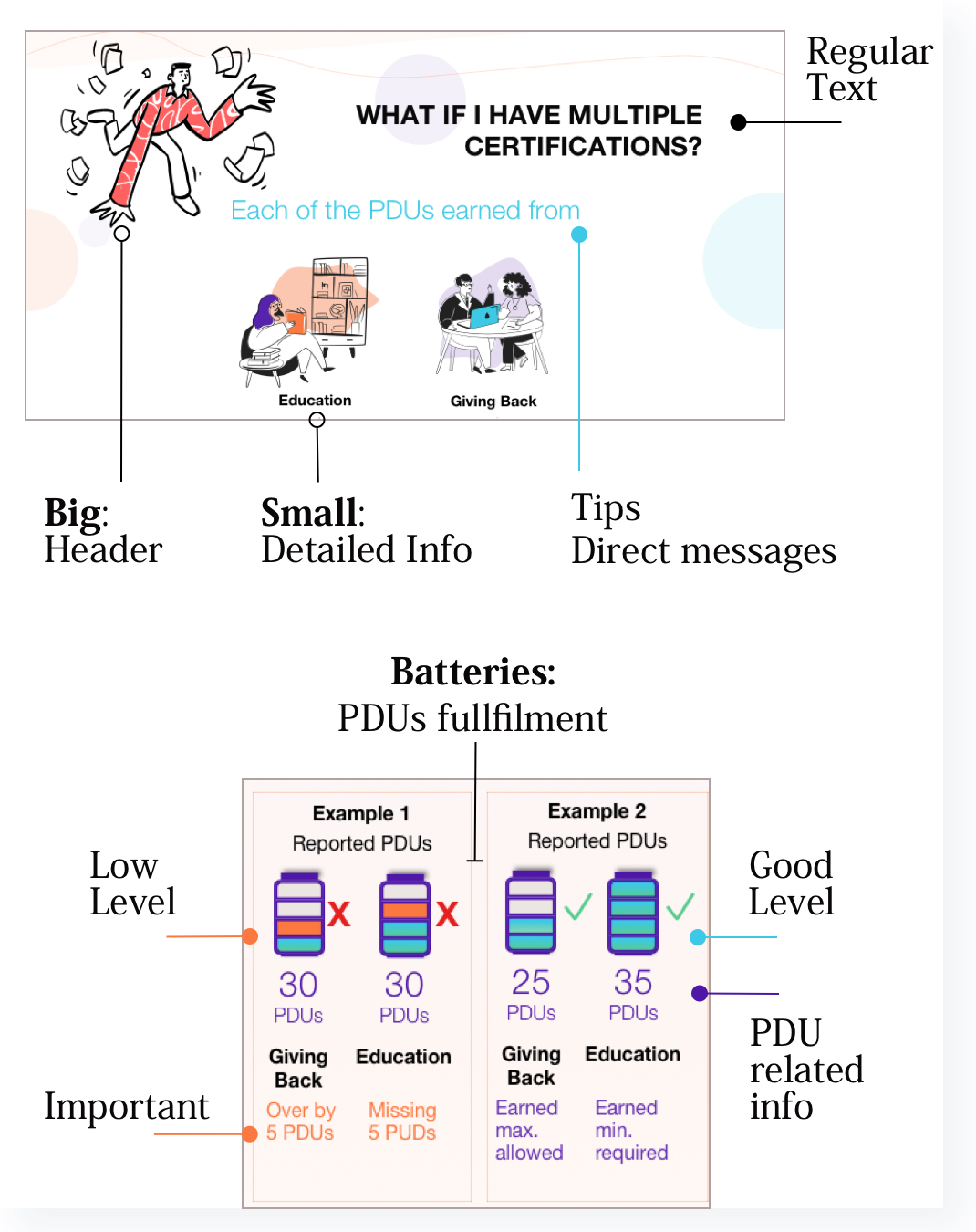 🤓 Design Decisions
Typography & Color: Same font with different colours for a specific purpose:

Purple (4E17A8): As the primary colour is used the Main Title at the beginning and to express everything related to PDUs in all the document

Blue (3DC9E5): Direct messages and tips to the readers; to show sufficient charge on the batteries.

Orange (FB7940): Important information and show a low charge on the batteries.

Black (000000): Body text

Key elements:

Batteries: To represent the analogy between charge and PDUs required. Good shape is blue; Bad shape is orange

Illustrations: Big ones for "big pictures" along with titles of main sections, black outline combined with an accent colour to maintain focus over the text. Small illustrations for detailed info.
✍️ What about the content?
I structured the information following the "Top-Down" approach. The following sections summarized all the content and what all certified professionals should learn and recall:
Purpose of the Infographic

What is the Continuous Certification Requirements (CCR) Cycle

Professional Development Units (PDU) Requirements

PDUs Breakdown

Earning PDUs

Examples

Maintaining Multiple Certifications

Next Steps
Redesign of the existing PMI infographics
PMI made two infographics to explain both 30 PDUs and 60 PUDs Continuing Cycle Requirements (CCR). I have redesigned them and included them in the "PDUs Breakdown" section of my document.

Test Findings
I shared the infographic in PDF format and received the feedback by email. I also had a quick chat over the phone (15 min) with the testers to get more details.
Tester #1: First time Project Manager certified

Tester #2 - #3 - #4: Experienced Project Managers certified

Tester #3: Non-Project Manager certified
Making Changes
I focused on the changes in tasks #3 and #5 based on the insights from testers. Some were aesthetics, while others were functionals.
I will first present the fixes made based on feedback from task #3: Main insights (left) and fixes (right).
Task #3: Visual content properly represents all the ideas (66 % User Testers).
Task #5: Completeness of CCR process and rules info (33 % User Testers)

Final Version
Once I updated the infographic and shared it with one more tester, who had no context nor idea about the PMI to get the final feedback. Fortunately, she understood all the content, and that was the Go-Ahead Signal to publish this case study!

Lessons Learned
During the ideation and design phase, I had to deal with problems and struggles. Here are the major blockers for me.
Problems
Transforming complicated info into easy concepts and manageable steps without excluding key points 🤔

How did I overcome it? I researched all available types of infographics to choose the best options based on the kind of information.
Struggles
I avoided presenting tedious and extensive information, but my first draft of the infographic was very long. 😰

How did I overcome it? I realized that I needed to include large illustrations and change the writing tone to make it fun and engage the readers until the very end. I used more graphs than text to make it more "readable."

PMI is an old fashion established organization, and the cultural behaviour in the professional field is very formal and rigid. 🧐

How did I overcome it? I tried my best to balance between formal and informal writing and the bolded illustration with minimum colours to show the new generations and trends.